Complete Child Safety at School
SkoolSmart, is a registered trademark of Energywin Technologies Private Limited, founded by a team of committed professionals. The team is a comprehensive unit of professionals who have in depth experience of providing solutions for designing & development of embedded systems, remote management, secure RFID, asset management etc. and managing large enterprises thus providing end to end solutions. SkoolSmart is a one stop shop for safety and security solutions , encompassing the entire journey from Home to School to Home, tracking students on the bus, route optimization, on the campus tracking systems, class room attendance and video surveillance across all the vulnerable touch points. We also play a key role in digitizing by tracking entry and exits of parents and visitors at schools . We are innovating a plethora of smart solutions for other functions like library, canteen and inventory management at educational institutes.
360 degree Student Safety
---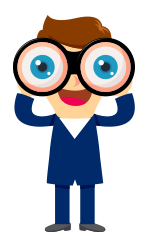 Vision
Our vision is to pioneer, development of innovative and creative solutions through use of technology, which would be a benchmark in driving value and efficiencies to our end customers.
---
Mission
To foster an entrepreneurial environment amongst our employees and encourage them to think out of the box and support them in their quest to create innovative and unique value enhancing products, which will be embraced by a wide section of users.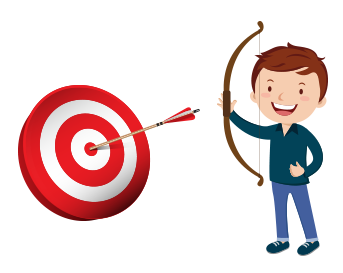 ---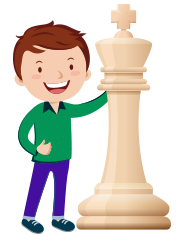 Stakeholder
To create and enhance value for our customers by bringing in efficiencies and deliver value through our products and solutions. We want to delight our customers with outstanding quality of service, wherein they become our brand ambassadors in our future growth.
---
Honesty and Trust
These are the bedrock of our work, relationships and dealings in our business.
Entrepreneurial Spirit
We want to foster entrepreneurial thinking amongst our stakeholders and convert their knowledge, energy, enthusiasm and zeal into efficient products and solutions, which will be benchmarks in their respective categories in the market.
Delivering Excellence
We strive to constantly meet and exceed our commitments to our internal and external customers. We make sure our teams leverage their strengths, resources, processes and technology to not only meet the customer's needs but also exceed their expectations.